BC Game is one of the top gambling websites for esports games. It is accessible to most countries and has exciting bonuses for cryptocurrency users. You can also play its online casino games using the same bankroll, making it an all-in-one casino esports platform. Here's everything you need to know about esports betting in BC Game: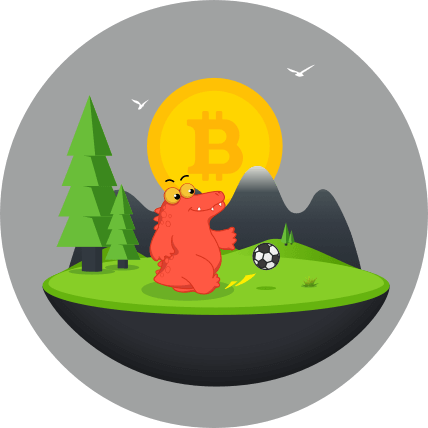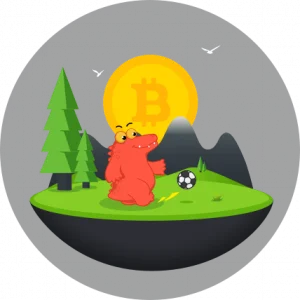 Esports, short for 'electronic sports', is the competitive side of the industry of video games. What was celebrated as a field where a computer system entertains an individual becomes a platform where multiple players compete against each other. These are typically team-based but some of them can also be 1v1. 
While a professional player in competitive gaming strives to earn points and fame for winning a title, you win real money for placing stakes. On the other hand, esports gambling is an activity for the spectators. Rather than being the ones competing in video game titles, you can place a bet on who you think will win. Thus, it is also considered a game between you and luck.
Choosing between esports sites can be difficult if you don't know what to look for. Simplify this process by checking out the markets, site regulations, and operating licences. All bookmakers come with similar markets, but they will have varying odds you can compare. If you want to win with the highest possible reward, check out a website with high odds like BC Games.
BC Game follows strict regulations set by its licence provider to maintain its capability to serve you and ensure you get the best experience possible. This top gambling site also comes with the most straightforward rules. It allows you to better understand the terms of services and your freedom as a site client than other bookmakers. You should also ensure the site has licences to operate in your country.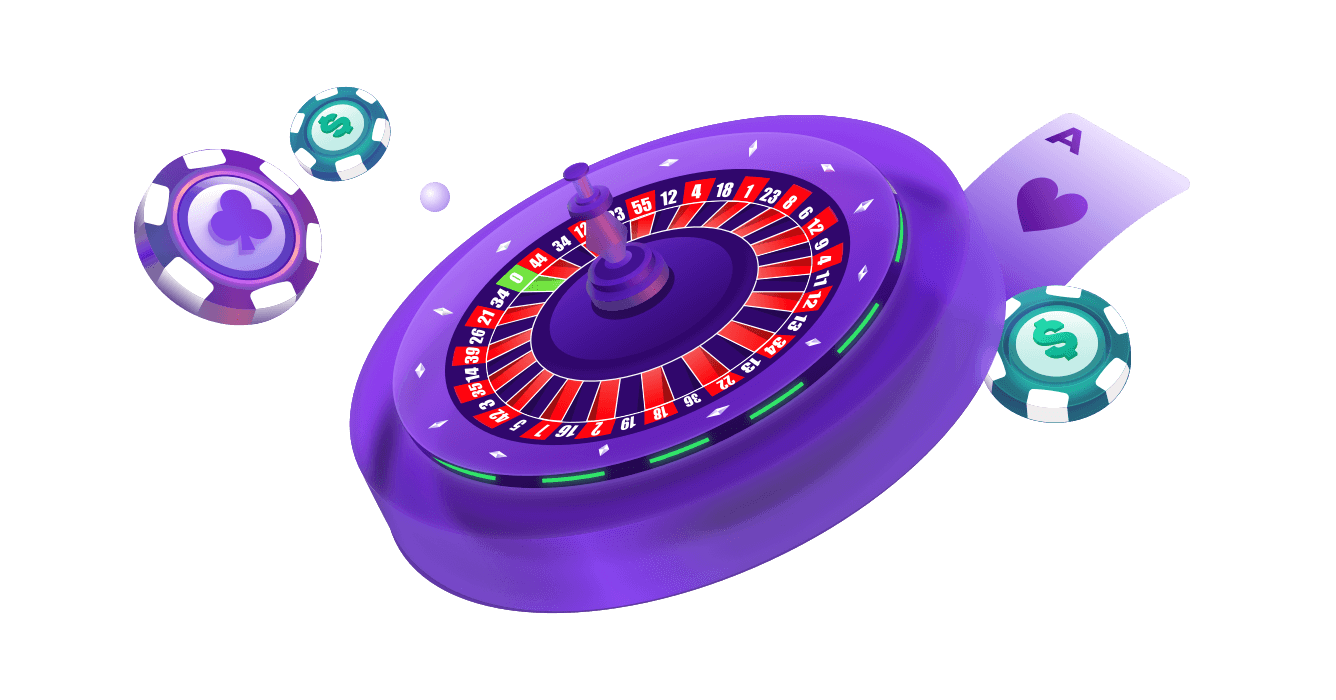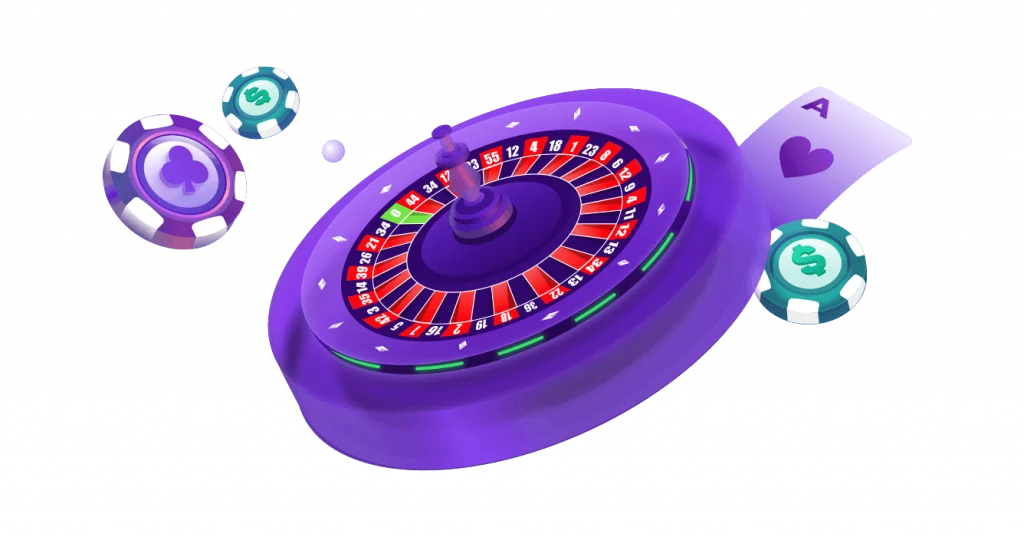 CASINO
Dive into the wide range of our in-house games, slots, and live casino to experience a thrilling casino adventure.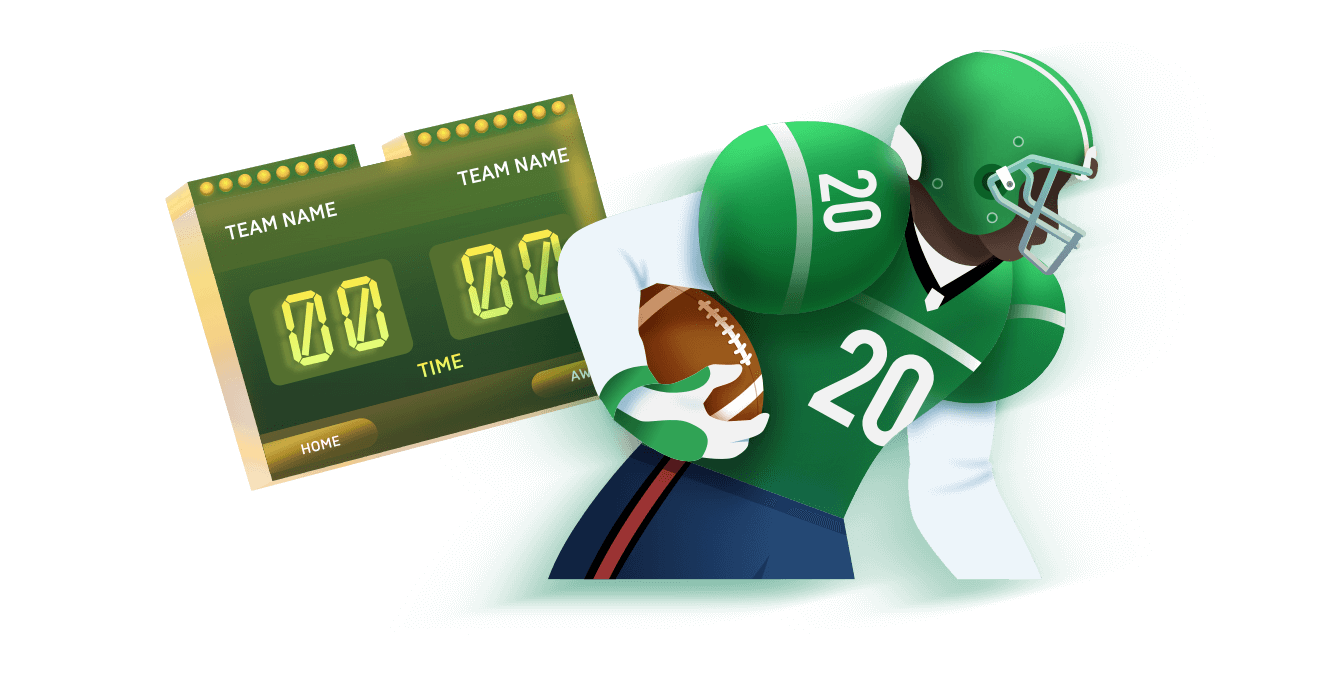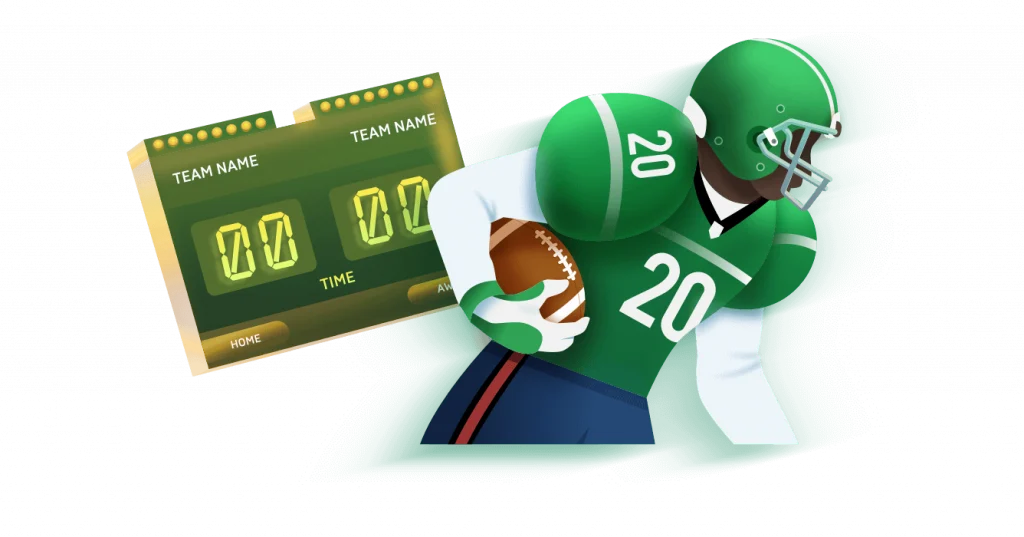 SPORTS
Now back your favourite teams and bet on over 80 sports, including Football, NFL, Cricket, Esports and more!
There are plenty of e-sports competitions to bet on at BC Game. All major leagues from the popular online games have markets on the site like match bets, prop bets, and bets on the most valued players from all teams in the match. Each competition listed on the site can be from anywhere around the world. 
Live betting starts based on the game's schedule with time zones considered. You can rely on BC Game to give you the time and date on your local time to avoid confusion, ensuring that you are always on time. These matches will display their esport livescore publicly, and markets in BC Game are resolved accordingly.
DOTA 2 from Valve is one of the world's top multiplayer online battle arenas. It's a 5v5 match on a square world with three lanes connecting two bases on opposite corners. The goal is to destroy the enemy's bases by taking control of the map and guiding your forces towards them. In an esports match, this will take over one map (alternative word for round). Most games are best-of-three (Bo3), where the first to win the majority of times wins.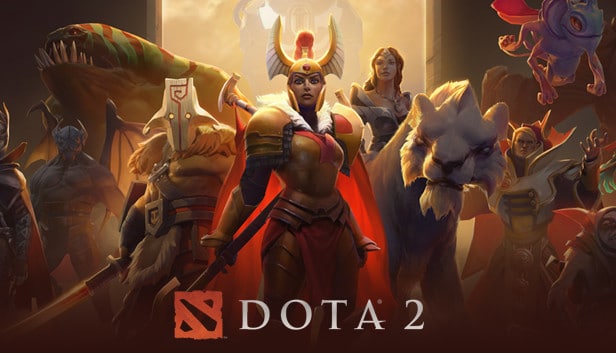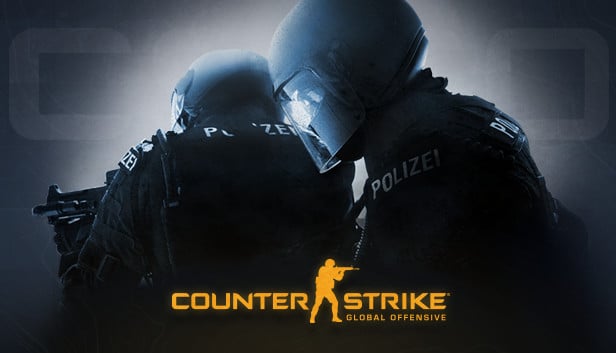 Counter-Strike: Global Offensive
Counter-Strike: Global Offensive (CS:GO) from Valve is credited as the direct successor of the world's first tactical shooting game esport, Counter-Strike Source. It's a 5v5 game where the goal for each side is to either eliminate the enemy team or complete their objectives. The main game mode is Bomb Defusal, where the terrorist side plants a C4 charge while the counter-terrorists defuse it.
Fortnite from Epic Games is a battle royale game where solo or duos out of 100 try to stay alive or get the most points. The goal is to have either of you members survive the round. The point system varies between esports tournaments, with some valuing survivability while others count the number of kills per player.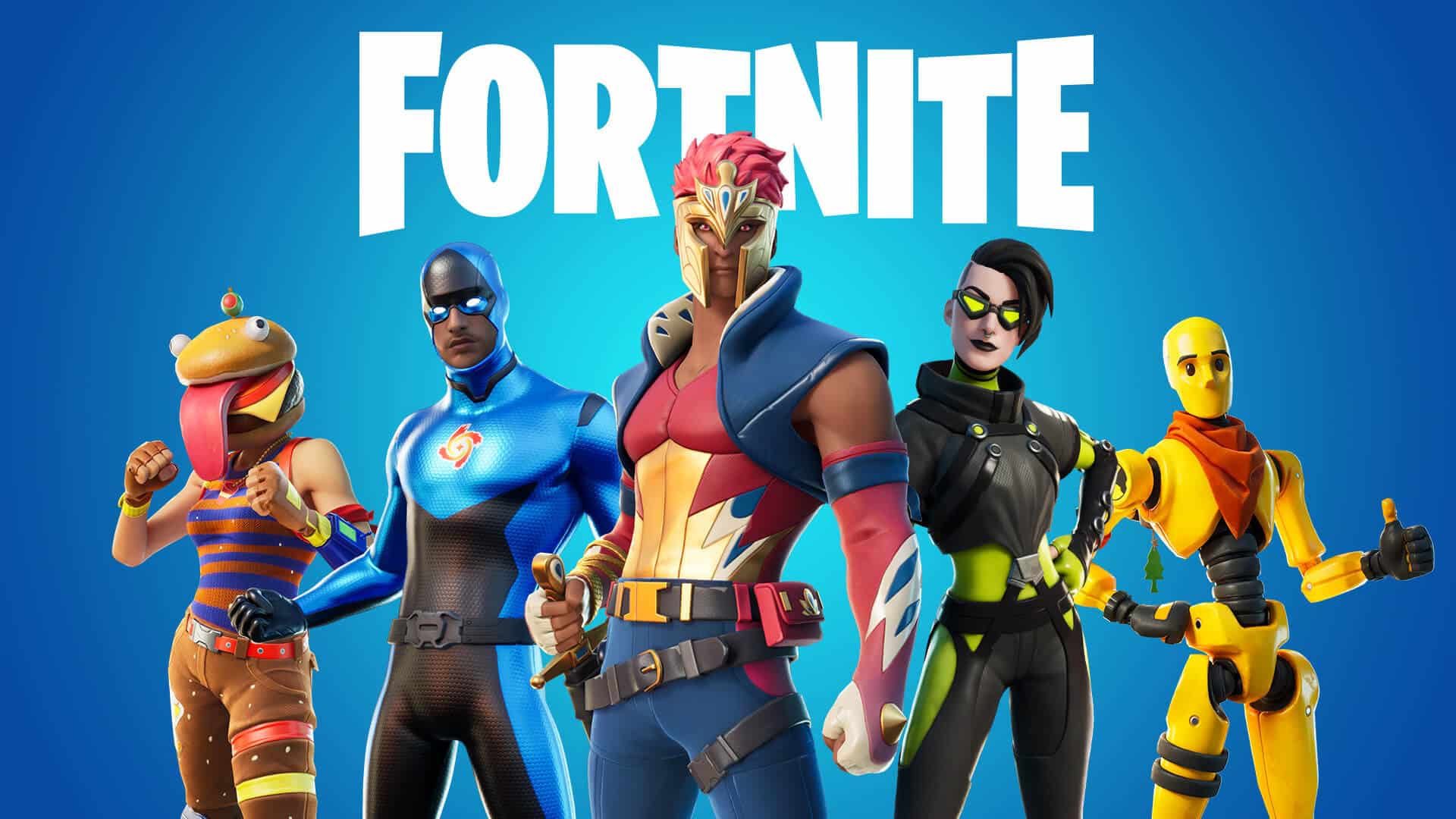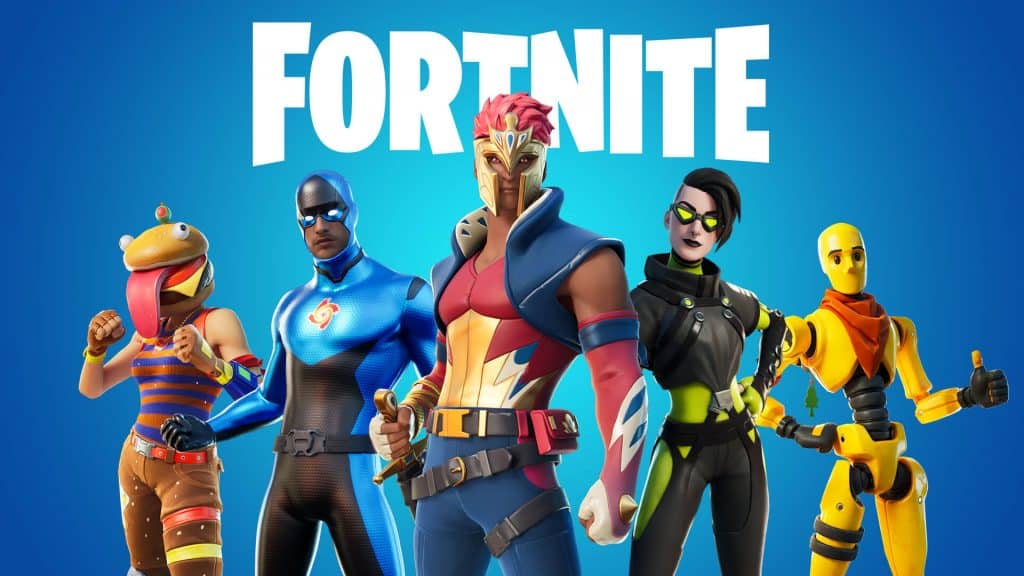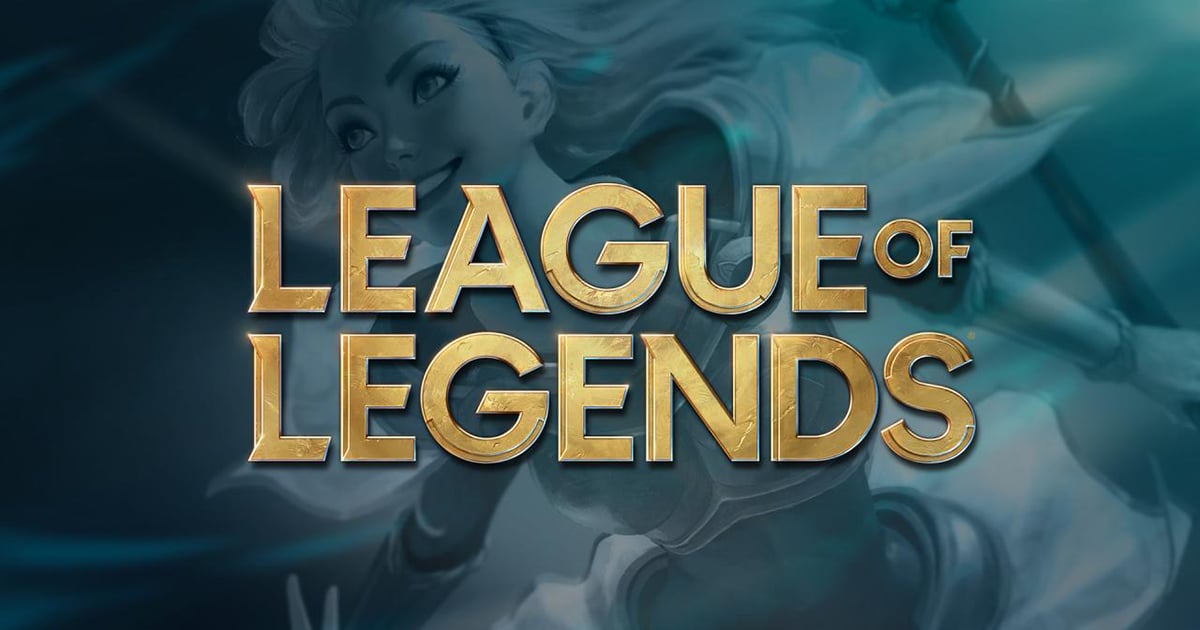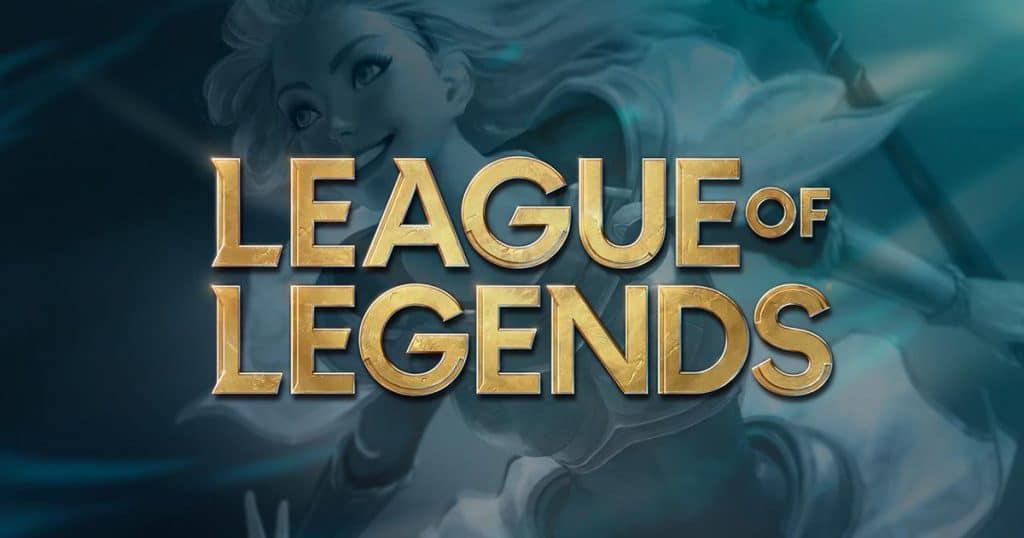 League of Legends from Riot Games rivals Dota 2 as the top MOBA game in the world. They have a similar format where matches are played in Bo3 (Best of 3) with a map ending after the enemy's base is destroyed. The difference is how flashy PvP skirmishes are valued in this game, making it more fast-paced in pro play while Dota 2 is more control-heavy.
StarCraft from Blizzard is a real-time strategy game (RTS) where two players compete against each other. The goal is to destroy the enemy's base and resources, but both parties need to race on who can get their armies ready for warfare first.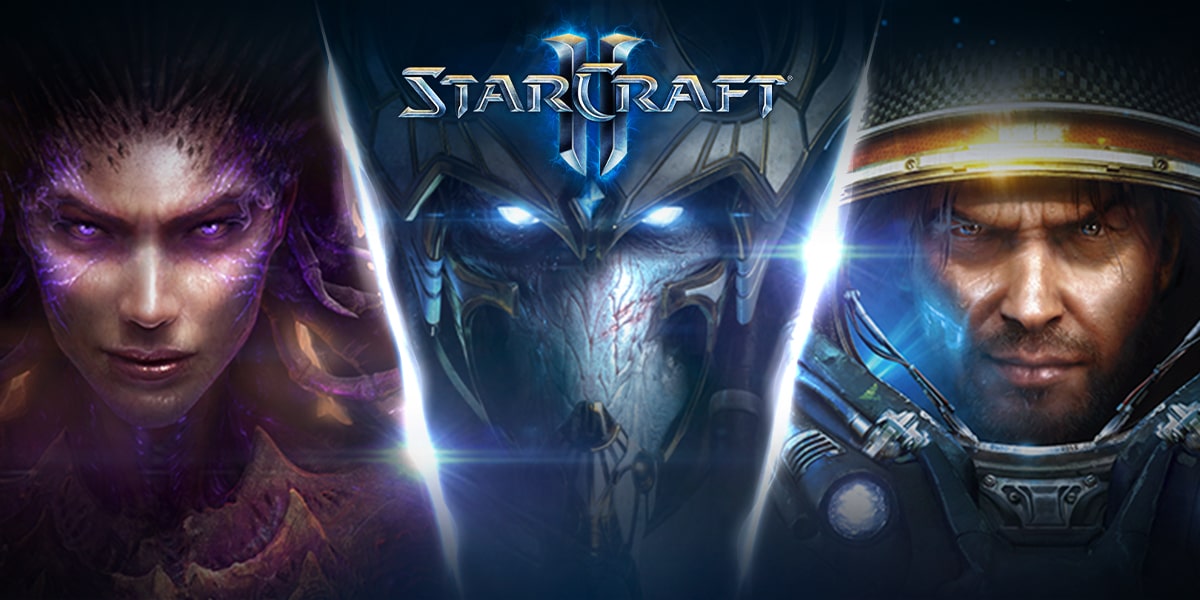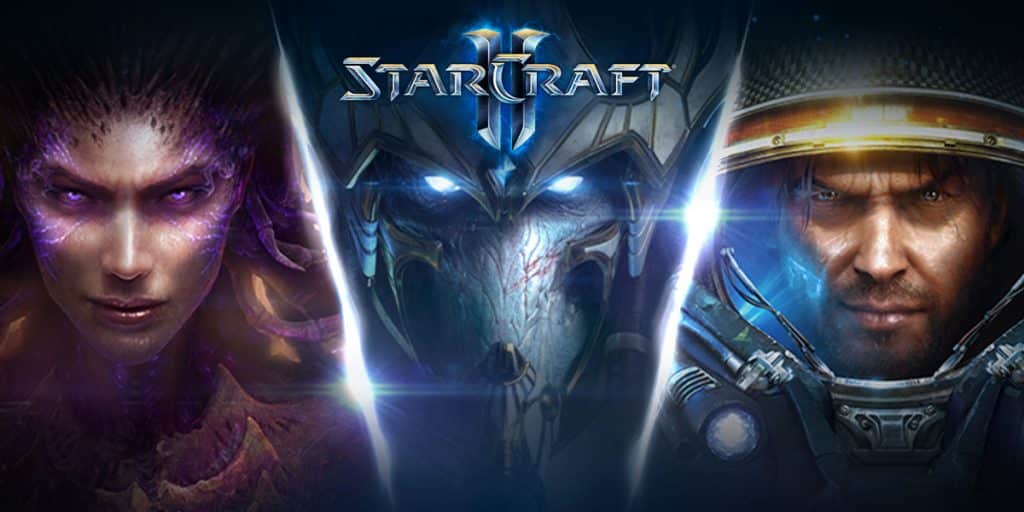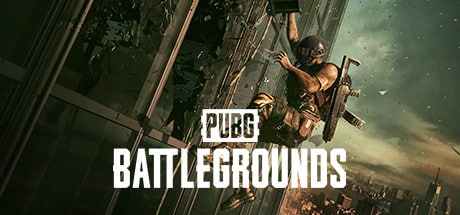 PlayerUnknown's Battlegrounds (PUBG)
PUBG is credited as the pioneer of the battle royale genre. Teams consist of four players fighting for survival. It can have a slow start with most players avoiding each other, which makes the late game intense, with plenty of teams firing at each other from all directions later.
Overwatch from Activision Blizzard is a hero shooter with a 6v6 format on a large map with tons of verticality. It is eventually succeeded by its direct sequel, Overwatch 2, following a 5v5 format. Both games now have esports matches to look forward to. Tournaments frequently feature all four game modes, Control, Push, Escort, and Hybrid, in a Bo5 series.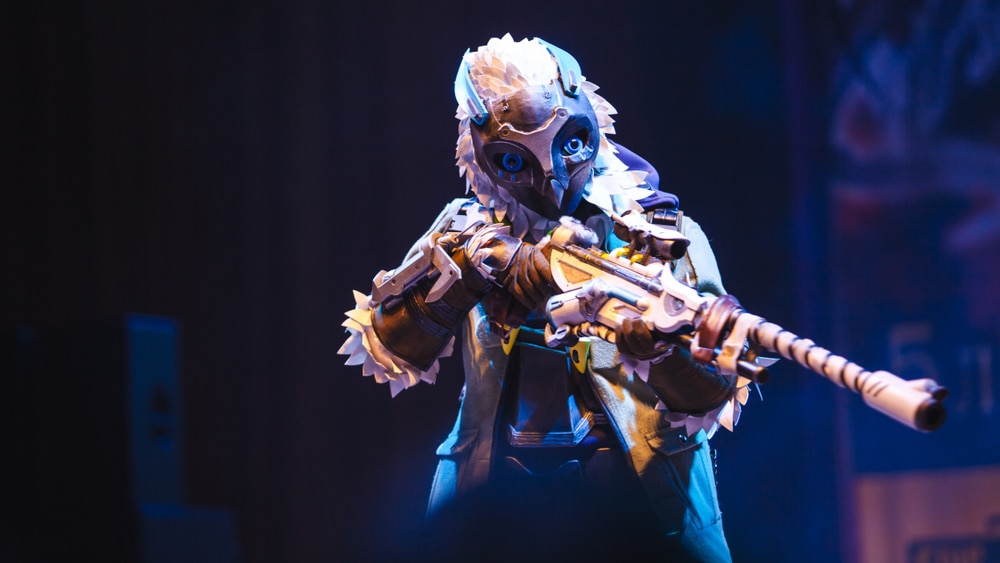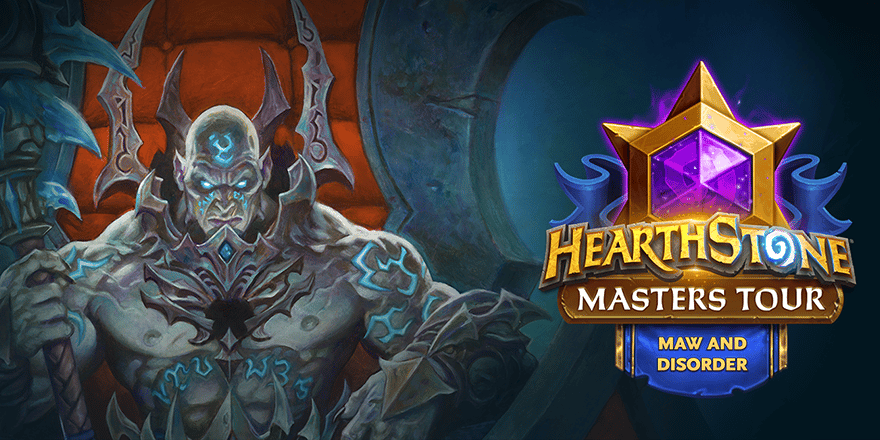 Unlike the other titles players typically bet live on esports bookmakers, Hearthstone from Blizzard is a strategy card game, not an action game. Players make unique decks and use them to compete with other professionals in a 1v1 duel Bo3 or Bo5, depending on the tournament.
Heroes of the Storm from Blizzard is a MOBA, albeit less commercially successful than the other two. However, it's still popular enough to have an esport surrounding it. The map is a symmetrical hexagon with two opposing bases on the far left and right corners. Instead of a trilane, there are only two lanes where players can advance their forces.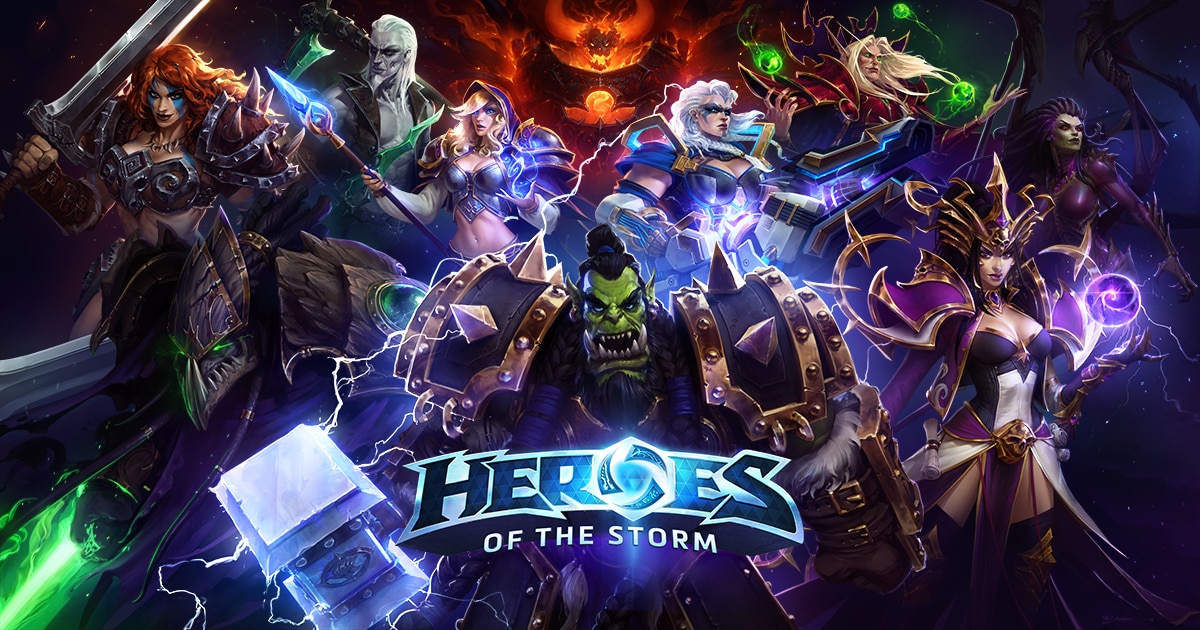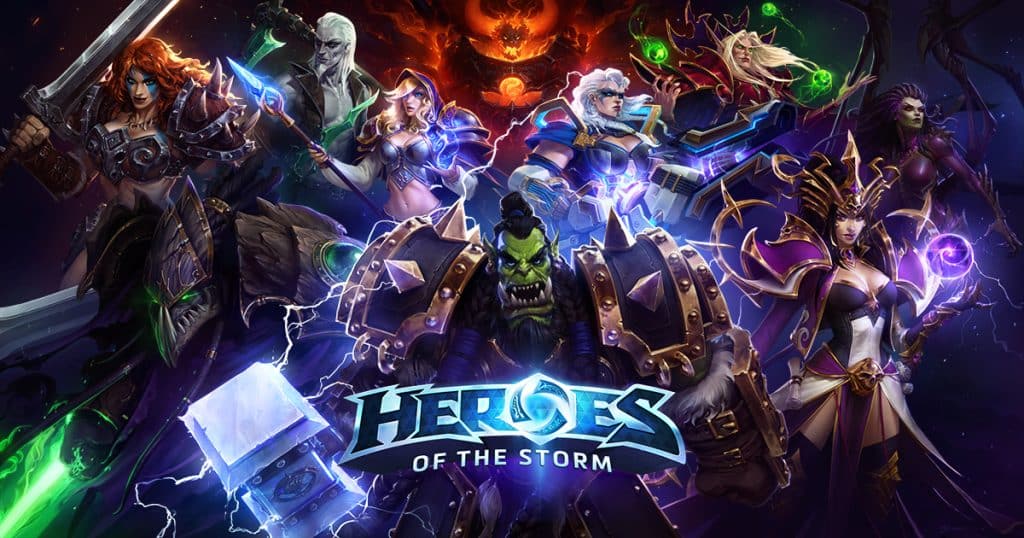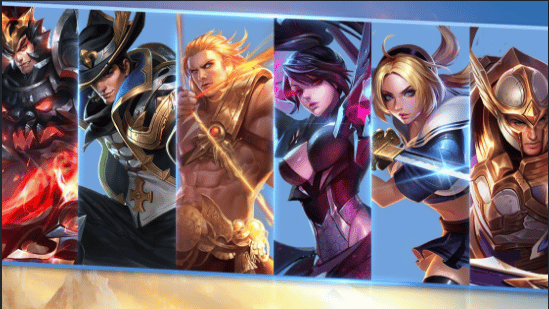 Arena of Valor from Tencent is a mobile MOBA and one of the most successful in Southeast Asia. It takes inspiration from League of Legends based on the map design, types of heroes, and objectives, but it's otherwise its own thing with a unique meta.
Valorant from Riot Games is one of the most recent esports and a contender for being the best 5v5 tactical shooter. It features playable characters like in Overwatch called 'agents', and the gameplay resembles CS:GO closely. It makes the game prioritise aiming and positioning rather than movement and abilities.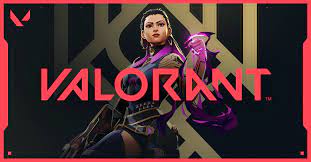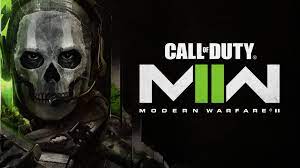 Call of Duty from Activision Blizzard can be considered a more action-focused shooting game with fluid movement and more open spaces like a real battlefield. Each competitive match is a Bo5 between two teams with six players on each side. Gadgets are accessible and vital, while some guns for casuals are banned in competition.
Mobile Legends from Montoon is the rival of Arena of Valor as a mobile MOBA. Though it shares many elements with its competition, it also comes with its unique dynamic meta. It's a 5v5 game where players try to destroy each other's bases on opposing corners of a square world.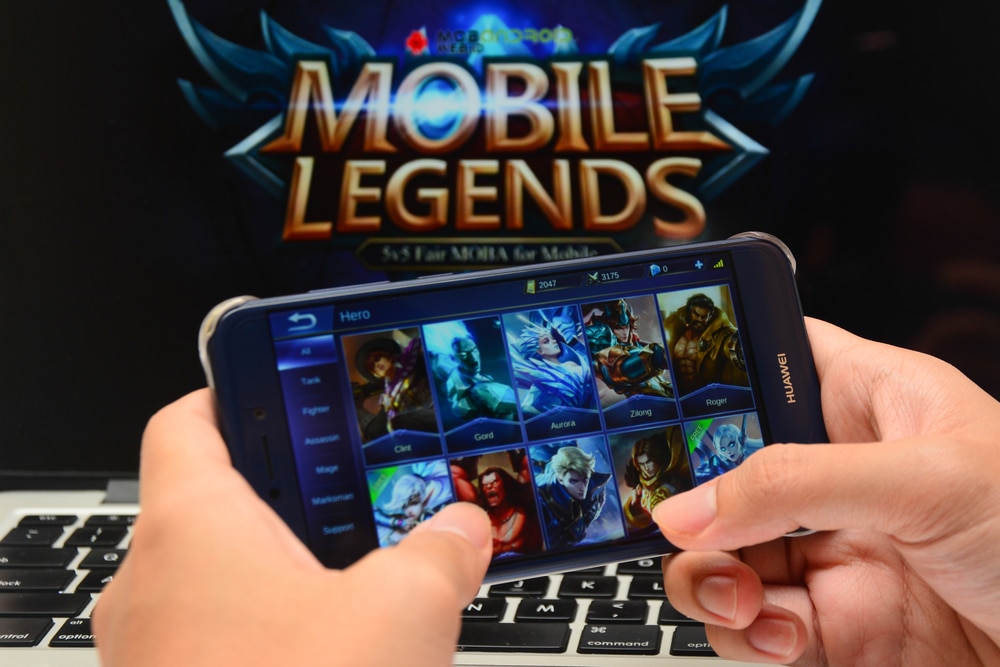 How to Bet on Esports at BC Game?
BC Game makes esports betting as easy as ever for your convenience. First, make an account on the website by clicking on 'sign up' and then typing your valid email address and desired password. Once done, you can finalise by clicking on 'sign up', where you can claim up to 5 BTC in a free roulette game as soon as you finish the process. 
The second step is to decide which type of cash you want to use for betting. What you put at stake is what you will get on payout on all markets. If you want to win crypto, then you must use them. BC Game supports various payment methods, some of which are exclusive to each country. Use any of them to deposit funds into your account and bet using that if you prefer fiat.
The third step is to choose which sport you want to bet on. All events are divided by game titles, esports league, and schedule. Navigate BC Game's interactive interface to find the matches you are looking for, then start placing bets. You will then get paid based on the odds once esport results match the condition of your bet.
How to Read Live Esports Odds?
All betting options come with odds displayed in numerical value. At BC Game, these correlate to the decisions of the gamblers. The most famous prediction is called the 'favourite' while the less-favoured alternative is the 'underdog'. Odds, however, determine your potential reward at esports betting sites. 
Favourites will have low odds, meaning they have a higher chance of winning, but the payout is relatively low. Underdogs, on the other hand, have lower chances of winning, but they pay more if they end up happening. Markets like predicting scores will have multiple options compared to match bets with just two or three. These still follow the same concept.
What are the Top Online Esports Tournaments?
Tournaments are gaming events where professional gamers compete with each other for a seasonal title. It's where most teams and players get their popularity from, thanks to millions of esports fans watching their matches on various broadcasting platforms. Odds are only displayed on bookmakers, like BC Game, not discussed on other media. 
Most players aim for the title or a bigger cut of prize pools. Others aim for the opportunity to be promoted to a higher league where more fans are watching. All of the esports mentioned above games come with tournaments categorised into tiers. Participants in each of them depend on the organisers. Some teams qualify based on rankings per season, while others host friendly matches by inviting the most popular streamers.
Many of these competitions share the same tier level, but there is only one that can be called the 'best' in that video game. The most prestigious leagues are always available at Bitcoin esports betting sites. Here are the top online sports tournaments for each esports featured at BC Game:
Register

now to instantly get
Deposit bonus up to $20000, 20 mins remaining
BC Game Esports: Online betting tips
The best way to enjoy betting on online games is to trust your gut or follow your favourite teams. You can think of getting rewarded for trusting your skills to understand the sport and its players. Likewise, you can just as well just enjoy the profits. If so, then gambling should be a bit different than placing bets.
What you first need to do is do your research on the events. All licensed bookmakers, like BC Game, list official matches with exact schedules and possible outcomes. It includes potential MVPs, who would score first, and what kind of penalty will likely happen. 
You can use the betting odds to tell you where to start looking. List the top three to five favourite players and see if they must be benched before the match. It dramatically impacts the game, which will affect a team's possibility of winning. It's one of the tactics managers use to reserve their strength for later matches. 
Other important betting tips include opting for promotional offers that significantly increase your betting funds. Some will even increase your payout depending on the kind of offer. The next tip is to read the information included in the offer because it tells you its requirements. It helps you maximise the benefits of any bonuses that you can opt-in. Some bonuses also only work if you bet on markets with minimum odds.
BC Game is one of the most accessible crypto betting sites for esports matches. It features various major competitions for all popular video game titles for all gaming platforms, including mobile, PC, and consoles. 
You can follow any esport livescore of any ongoing game and place your bets at BC Game while also benefiting from its dynamic odds. The bookmaker also features schedules of all matches, allowing punters to know when the next game is without needing to look up esports sites.
Unlock exclusive
VIP
rewards
Only in the VIP club